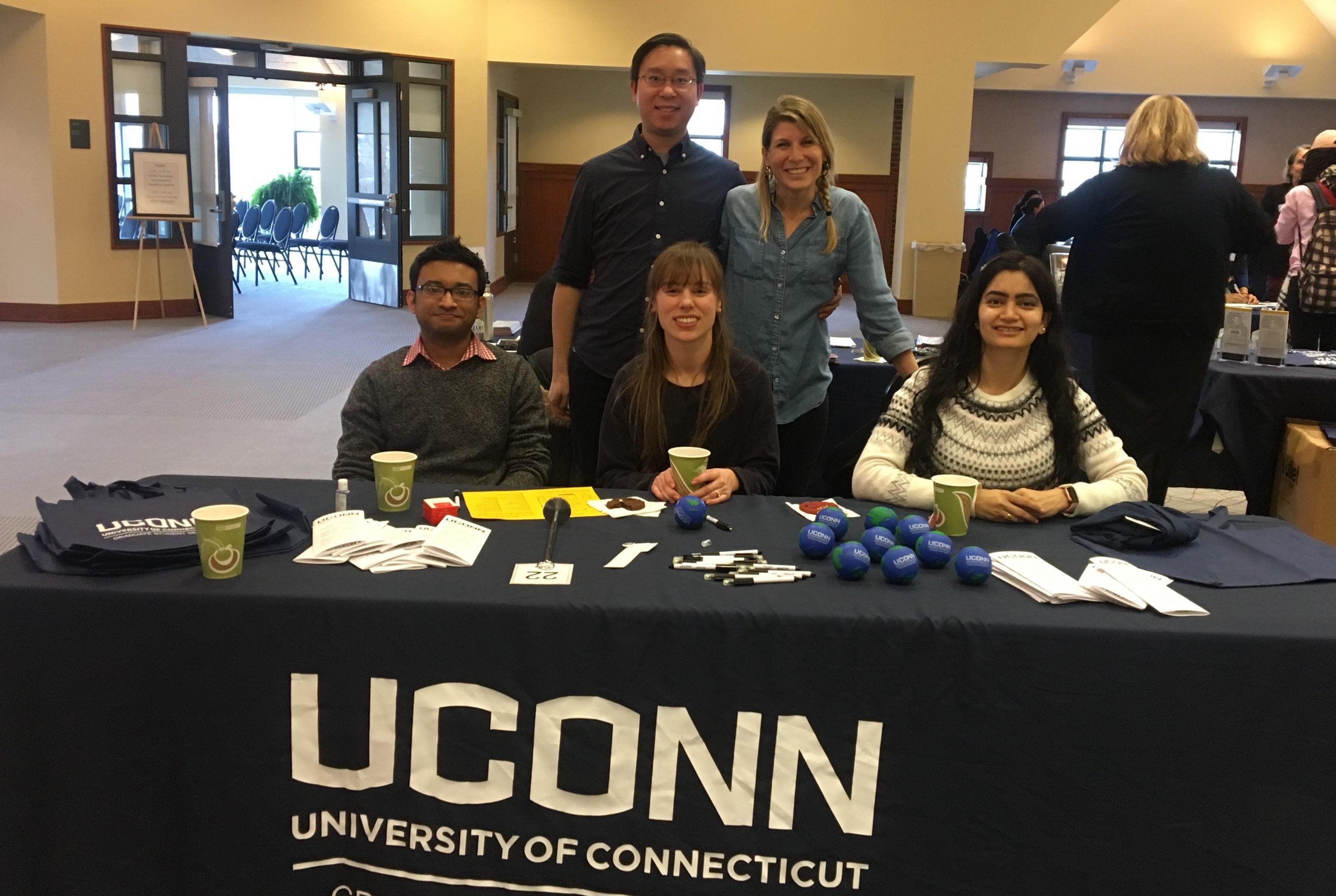 Welcome
On behalf of the GSS, we want to welcome you to the GSS website. Here you will find information on how our organization serves the needs of graduate students at UConn. The GSS serves four important functions. It is the chief conduit for information about and advocacy to the wider UConn community through the University Senate system. The senate also provides the resources for graduate Tier II organizations, as well as a common place for these organizations to gather and discuss the goals of the graduate community. Through our emergency loan fund, the GSS provides financial resources to individual graduate students. Lastly, our organization provides a social focal point for grads through events such as the Graduate Assistant Information Fair, the GSS BBQ, grad Thanksgiving Dinner, and Grad Prom.
If you have any questions or want to directly email the officers of the GSS, feel free to click on the Executive Committee Tab to find those contacts. You'll want to check this webpage often as is it is frequently updated with important information and links to useful resources!
Recent News
Congratulations to the new Executive Committee members of GSS for the 2021-2022 academic year!
President: Irio Schiano
Vice President: Daniel Pfeiffer
Treasurer: Deepa Shukla 
Communications Director: Gabrielle Corso
Activities Director: Thomas Pilnik
Parliamentarian: Julianna Herman
Meeting Dates
Check back in Summer of 2021 for Fall 2021 meeting dates!
Office Hours
GSS will be holding office hours virtually for the Summer Semester. Starting May 10th, Kailey's hours are;
Monday 8:00a-12:00p (4)
Wednesday 10:00a-12:00p (2)
Friday 8:00a-12:00p (4)
UConn Contact
Phone:
(860) 486-3907
E-mail:
gssuconn@gmail.com
Address:
Student Union, Room 213
2110 Hillside Rd, U-3061
Storrs, CT 06269-3008